William Ray "Bill" Ragle, Jr., of Durant, Okla., passed from this life on Saturday, Oct. 12, 2019 in Plano, Texas at the age of 59. He was born on Saturday, Sept. 10, 1960 in Durant, Okla. to Billy Ray and Patsy Claudine (Bailey) Ragle.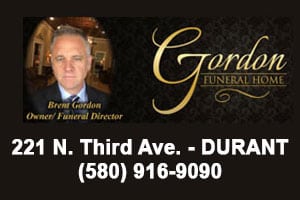 He was preceded in death by his father Billy Ray Ragle, Sr. and grandparents.
Bill enjoyed music, playing guitar, piano, singing and riding motorcycles. Bill served in the US Marines.
Survivors include mother, Claudine Ragle of Durant, Okla.; daughters: Samantha Ragle-Lathham of Tishomingo, Okla., Melissa Lorance of Edmond, Okla.; sons: William Ragle of Durant, Okla., Ben Ragle of Durant, Okla., Jamy Ragle; sisters: Deborah Noahubi and husband Tim of Calera, Okla., Renea Brooks and husband Terry of Durant, Okla.; 12 grandchildren and five great-grandchildren.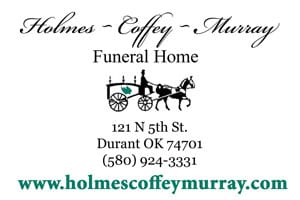 A graveside service will be 1 p.m. Friday, Oct. 18, 2019 at the Rose Hill Cemetery in Calera, Okla., with Bro. Dennis Pena officiating. Tim Noahubi, Lynn Dillingham, Danny Mesa, Justus Hunter, Timothy Hunter, and Bud Lathham will serve as pallbearers.
Following the service the family welcomes anyone to attend a luncheon at the Stone Creek Church.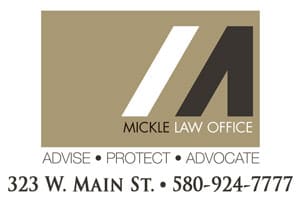 Arrangements are under the direction of Gordon Funeral Home, 221 N. Third Ave. in Durant.
Phone: (580) 916-9090
www.gordonfh.com