Choctaw Nation
Charlie Clark
DURANT – Jack Austin Jr., left in the featured picture, is sworn in as Assistant Chief of the Choctaw Nation on National Boss's Day, Wednesday, Oct. 16. Chief Gary Batton, center, and Chief Justice of the Choctaw Nation David Burrage conduct the ceremony.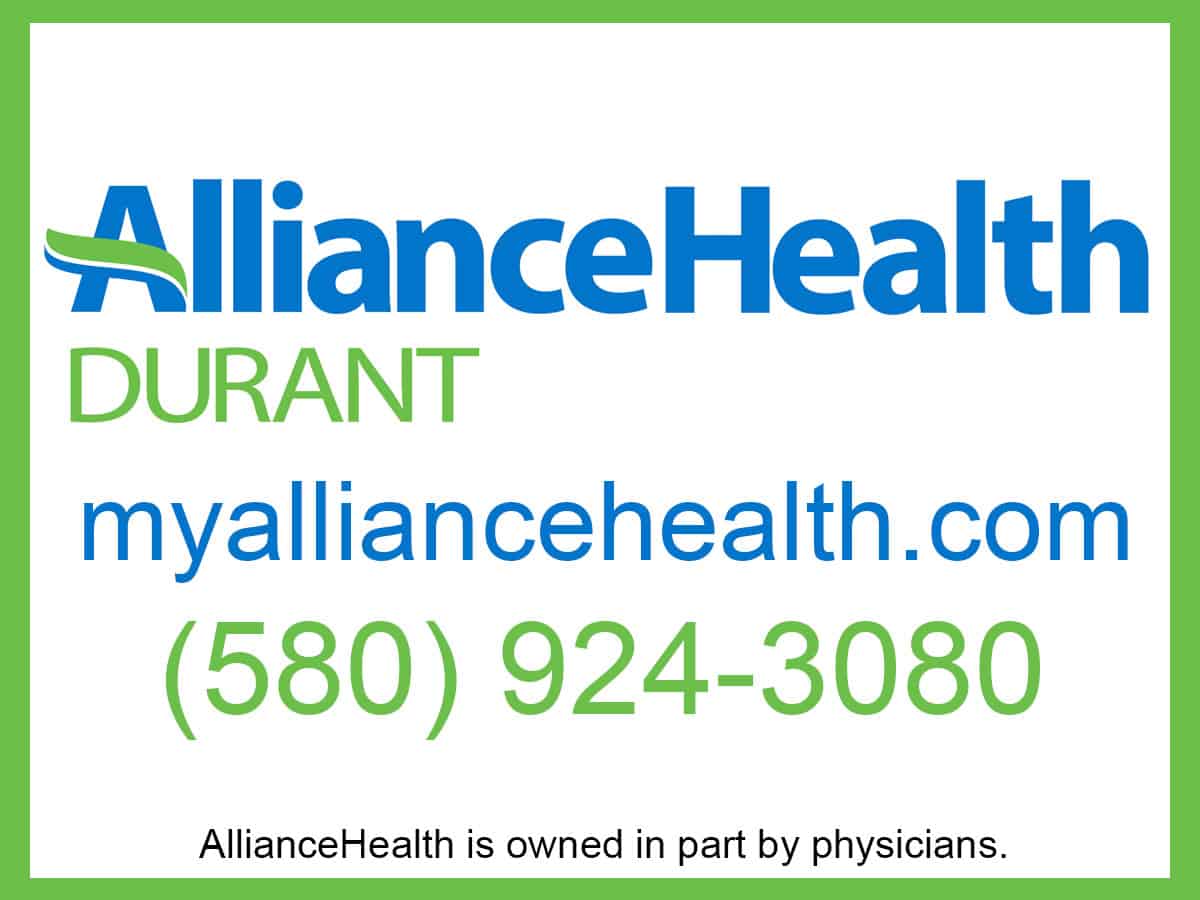 Austin has served in the capacity of assistant chief since 2014. More than 200 employees and Austin family members gathered in the outdoor amphitheater at Choctaw Nation Headquarters for the festive event. Austin has been employed with the tribe for 29 years, previously serving in the Health Services Authority, including as director of the men's recovery program.
The assistant chief was appointed by Chief Batton and confirmed by the Choctaw Nation Tribal Council on Saturday, Oct. 12.