Top Tulsa Painters | Lemus Painting & Remodeling
Lemus Painting is a full-service Tulsa painter that offers customers outstanding painting and remodeling services. They are a team of proactive experts who work tirelessly to see your home remodel dreams come true. Lemus Painting is known for caring for customers' house as though it was their home. They provide an excellent service for anyone looking for a painter or a remodeler who is efficient, affordable, and trustworthy.
An excellent painting service can transform your home or business into something much more professional-looking.
Lemus Painting will make your space stand out from the crowd.
When it comes to painting and remodeling, Lemus Painting offers a full range of services, a few of which we explore below: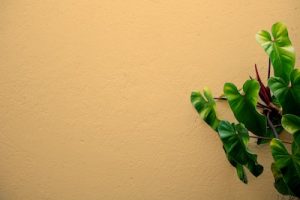 Areas of Focus
Commercial Painting
Residential Painting
Commercial Remodeling
Residential Remodeling
If you ever need help renovating, remodeling, or just painting your home, reach out to Lemus Painting and Remodeling. No matter how big or small the project, they're the best in the business.
Learn More About Lemus Painting and Remodeling
Website 
lemus-painting.com
Phone Number 
(918) 982-7082
Email 
quintanillakelvin122@gmail.com