Southeastern Oklahoma State University president Sean Burrage has accepted a position at the University of Oklahoma, according to the school's website.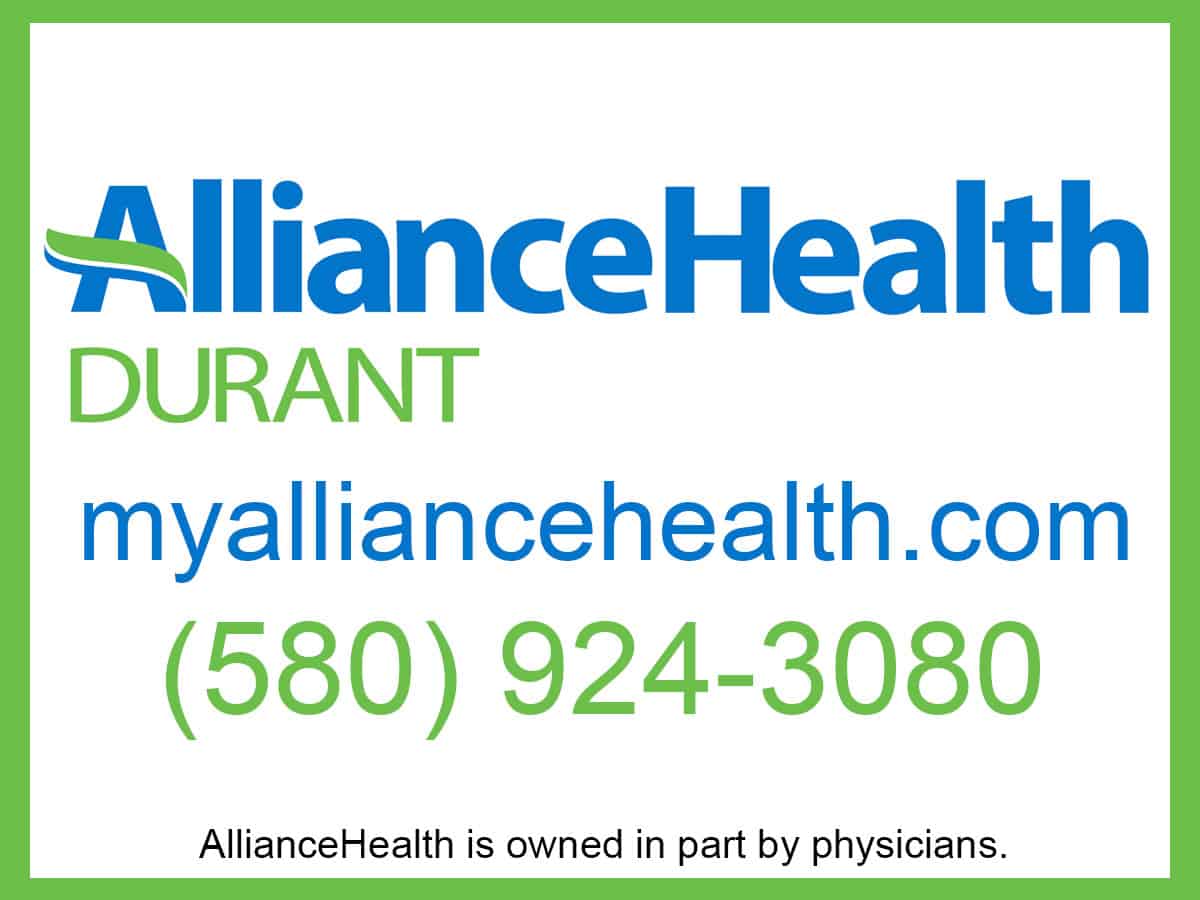 In a release posted on Friday, it was announced that Burrage will take the position of vice president of executive affairs, pending Board of Regents' approval.
The university also released this statement from Burrage:
"This was a very difficult decision, as the past five years at Southeastern have been the most professionally gratifying years of my life. At the same time, I felt like this (OU position) was a professional career opportunity that I could not afford to pass up. I will be returning to OU where I have roots – I not only graduated there, but worked previously in the President's Office.
"Southeastern is positioned on a path to continued success, with record enrollment this fall, while experiencing financial stability. What we accomplished at the University over the past five years was made possible only by the tremendous support of our faculty, staff, students, community, and the Board of Regents of the Regional University System of Oklahoma. For that, I am most appreciative.''