The schedule for the Calera Softball Tournament has been released as 11 teams will take to two fields over three days in Calera.
Round robin competition will give way to a championship game and third-place game on Saturday with the competitors determined from the earlier games' results.
Here is the schedule for the Thursday, Aug. 15 through Saturday, Aug. 17.
 2019 CALERA SOFTBALL TOURNAMENT
THURSDAY – FIELD 1
11:00 – Calera vs. Milburn
12:30 – Tushka vs. Madill
2:00 – Wright City vs. Kiowa
3:30 – Bennington vs. Turner
5:00 – Calera vs. Caney
6:30 – Coalgate vs. Bennington
THURSDAY – FIELD 2
11:00 – Tushka vs. Coleman
12:30 – Wright City vs. Milburn
2:00 – Turner vs. Coleman
3:30 – Coalgate vs. Madill
5:00 – Kiowa vs. Atoka
6:30 – Caney vs. Atoka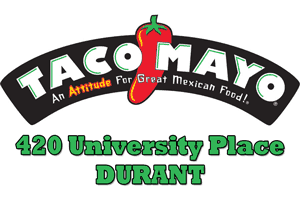 FRIDAY – FIELD 1
11:00 – Atoka vs. Wright City
12:30 – Calera vs. Atoka
2:00 – Caney vs. Wright City
3:30 – Coalgate vs. Turner
5:00 – Tushka vs. Bennington
6:30 – Calera vs. Kiowa
FRIDAY – FIELD 2
11:00 – Madill vs. Coleman
12:30 – Coalgate vs. Coleman
2:00 – Madill vs. Bennington
3:30 – Kiowa vs. Milburn
5:00 – Caney vs. Milburn
6:30 – Tushka vs. Turner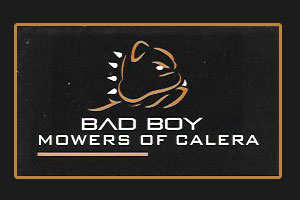 SATURDAY – FIELD 1
10:00 – Bennington vs. Coleman
11:30 – Calera vs. Wright City
1:00 – Tushka vs. Coalgate
SATURDAY – FIELD 2
10:00 – Atoka vs. Milburn
11:30 – Turner vs. Madill
1:00 – Kiowa vs. Caney
THIRD-PLACE GAME – 2:30, Field 1
CHAMPIONSHIP GAME – 4:00, Field 1