A Texas man was extricated from his vehicle by Bryan County and Calera Fire Departments after a single vehicle accident north of Achille on Tuesday evening.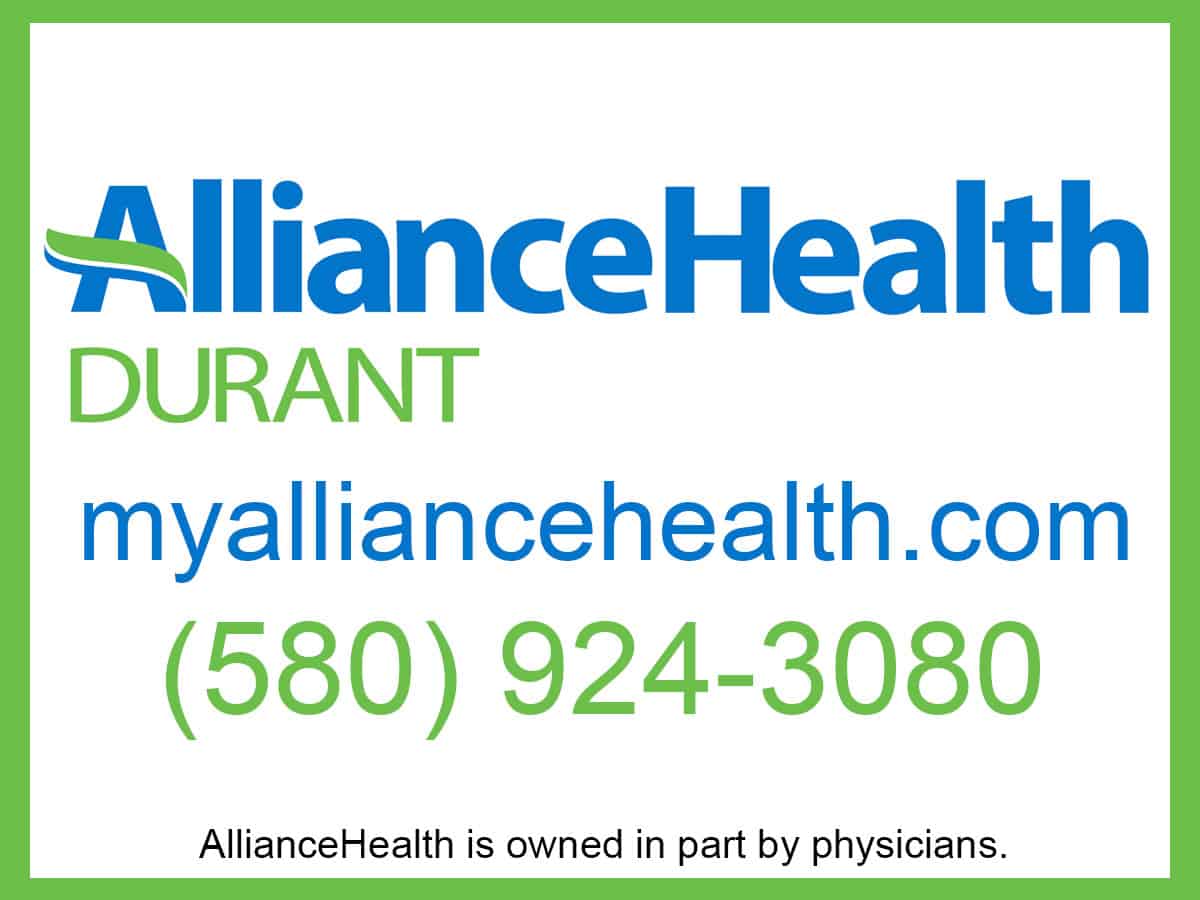 Nicolas Paulin, 34 of Greenville, Texas was driving a 2002 Chevrolet Silverado southbound on State Highway 78 when he left the roadway to the right, overcorrected and then departed the road to the left, according to a report from the Oklahoma Highway Patrol. The vehicle rolled 1 1/3 times and landed on the driver's side.
Paulin was pinned for approximately 30 minutes before being freed by the Bryan County and Calera Fire Departments. He was transported by Air Evac to Baylor Scott and White Hospital in McKinney, Texas, and admitted in stable condition with trunk internal and arm injuries.
He was wearing his seatbelt, but the airbag did not deploy, according to the report. The cause of the accident in still under investigation.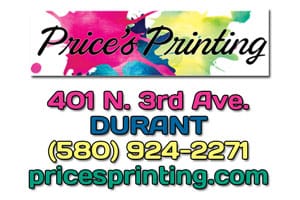 The OHP was assisted by the Bryan County Fire Department, Calera Fire Department, Colbert EMS, Bryan County Sheriff's Office.