By Joey McWilliams
BLUE – A confirmed tornado touched down in Bryan County on Tuesday evening, causing loss of life and doing significant damage to homes, property and the area.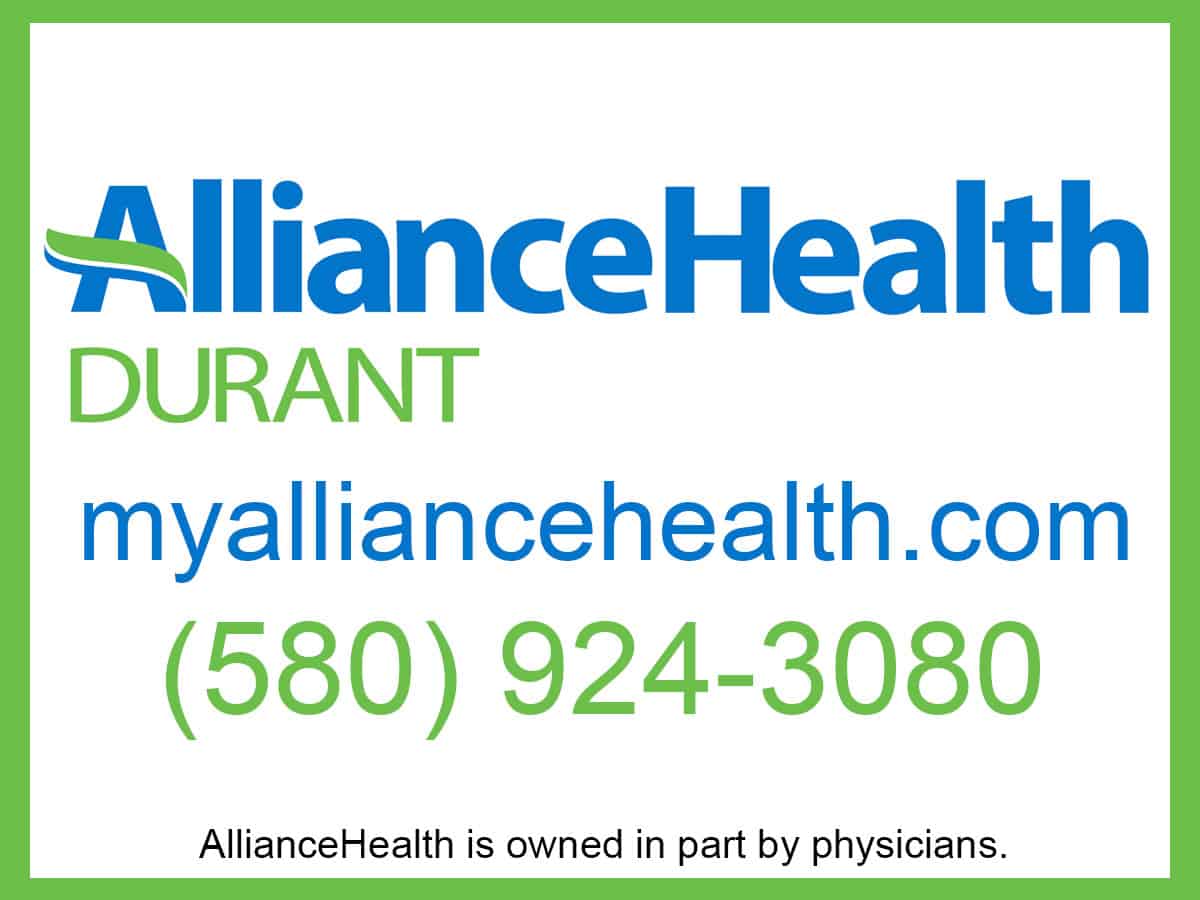 James Dalton, Emergency Management Director for Bryan County, confirmed there was one fatality.
"Last night from the storm, we had EMS respond to 10 medical runs," Dalton said. "Of that 10, they transported six, one of which was a fatality. Two others were anxiety related – they were treated at home. Another was transported at the scene for minor injuries. And one went with a foot injury in a private vehicle.
"Some others were transported out to another trauma center."
The storm hit the county around 9:00-10:00 p.m. and Dalton said it made a path to the north and northeast.
"We had multiple reports of the storm from Liberty up through Utica to between Blue and Bokchito and then on north into far northeastern Bryan County. A significant tornado caused damage to our power infrastructure. It blocked roads and did some damage to some homes. We're trying to get a full damage assessment done so we know exactly who all is impacted."
Emergency Management, along with other agencies including the Red Cross, the Southern Baptist Convention Disaster Relief, and the Choctaw Nation, are on site at a staging area.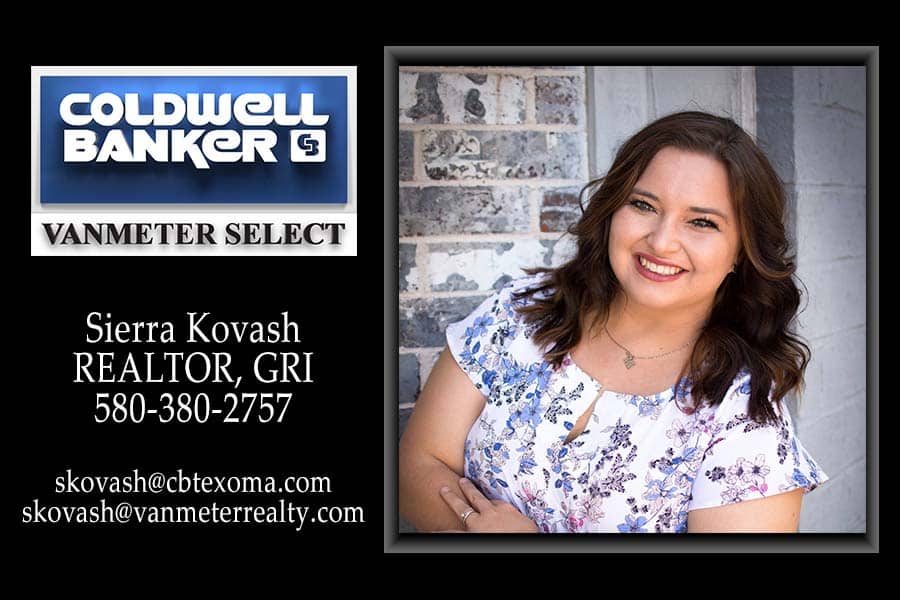 "We've set up a victim's reception center at the Rock Creek Elementary in Blue," Dalton said. "Anybody needing help from the Red Cross, anybody needing help clearing debris or tarping a roof, they need to come to the Rock Creek Elementary and we will put them with the right people at that location."
Supplies like bread, snacks and water were delivered to Blue from Indian Nation Wholesale, Shamrock Bank, McDonald's, Taco Casa, Chicken Express and more.
The Patriot will continue to update.