Mattie Baker, 57, of Calera, Okla. went to be with our Lord on Aug. 20, 2019. Mattie was born in Clinton, Okla. on Jan. 5, 1962 to James and Sarah Grant.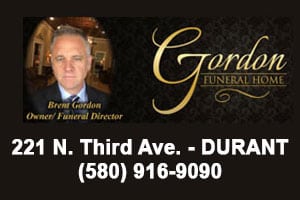 She married the love of her life, Eddie "Glenn" Baker on Feb. 23, 1977. Mattie and Glenn enjoyed 42 wonderful years of marriage – raising five beautiful children who loved her deeply. From those five kids came 14 grandchildren who she loved with all of her heart and who loved her with their whole hearts.
Mattie was known as Baby Doll, Mom, Momma, Maw Maw, Naw Naw, and Naw by the people closest to her. Mattie was only 57 when she passed away, but she put a whole lot of life in those 57 years. She will be deeply missed by all who were blessed to have their lives touched by her remarkable kindness and love. Mattie dedicated her life to mothering not just her own, but anyone who came into her life.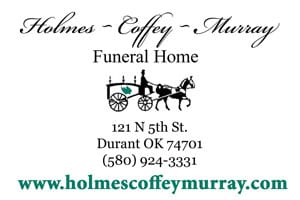 She was preceded in death by her parents and four of her sisters.
She leaves behind her husband Glenn who lost the love of his life; her daughter Crystil and husband Steve and their children Miles and wife Sarah, Makayla, Ryder, and Stephen; son Eddie and wife Courtney and their children Trey, Charley, and Tyler; daughter Misty and husband Deion and their children Christian and Mason; son Edgar and wife Beth and their children Elijah and Lincoln; son Marshall and daughter-in-law Kim and their children Bryce, Jase, and Soryer.
She truly believed that she was the most loved woman in the world.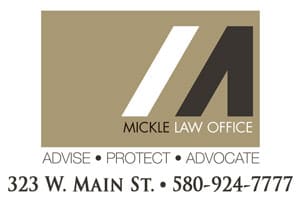 A service is planned for 10 a.m. Saturday, Aug. 24 and Brown's Funeral Home at 4900 W. Highway 70 in Durant, Okla. Family visitation will be from 6-8 p.m. on Friday, Aug. 23