By Joey McWilliams
CALERA – There is another new business in Calera and this one will help people get the caffeine and more they need to get through the day. Or to just slow down and enjoy sipping that cup of coffee.
Hot Shots in Durant has branched out with a new location in Calera, just behind the Three Rivers Pecans Amish Store on the north side of town.
Dubbed "Hot Shots Par Deux" with a nod to Charlie Sheen, the new location is already going strong.
Shawna Weaver, who co-owns the business along with husband Mark, said they have been talking about expansion for a few years.
"We've been there (in Durant) for 12 years," Weaver said. "We just wanted to expand and get Hot Shots out there.
"Plus we put scriptures on the cups and we get Jesus out there. And everybody needs Jesus!"
Weaver said they thought it was a good location just off the highway. The physical location is listed at 702 Paula St. in Calera, and everything offered in the Durant location is ready to go at Calera as well, including Wifi.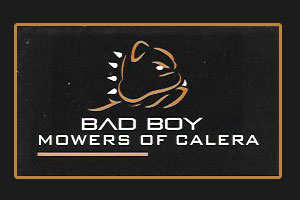 "Everything. The hours are the same, too. Monday through Friday 6 a.m.-8 p.m., Saturday 7 a.m.-5 p.m. and Sunday 8 a.m.-5 p.m.
"Everybody needs to come out and see the new location. And we are going to have a grand opening ribbon cutting on Aug. 23 with giveaways of shirts, tumblers, door prizes and more throughout the day."
The time of the ribbon cutting will be posted soon on the Hot Shots social media accounts.