By Joey McWilliams
A special group of people is getting things ready for a fun night this month because it's Prom Time in Durant.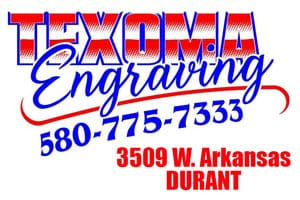 Four Seasons Rehabilitation and Care is hosting a Senior Prom for residents and caregivers on Friday, Feb. 27, complete with food, decorations and a dance hosted by a D.J.
Frankie Chalk, Activity Director of Four Seasons, is heading up the event and said they try to put together events the residents want to do.
"They had mentioned a prom, so we thought we would put a Senior Prom together," Chalk said. "We've had a lot of people in the community donate things. And We're going to have a dance for them, so I think they're really going to enjoy it.
"We'll be having a king and queen of the prom, too. That will be voted on by the employees and whoever else wants to vote."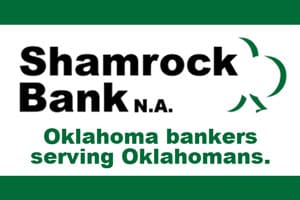 Chalk said the event is for all the residents and caregivers and that the community is welcome to come, as well.
Lisa Hinkle will attend the Prom with her husband Larry.
"Four Seasons is just a really great place and they are doing great things for people," Hinkle said.
Events like this are a part of implementing the Eden Concept, according to Hope Baxter, Marketing Director for Four Seasons and other places of care.
"The Eden Concept puts forward that there are three plagues: helplessness, hopelessness and boredom," Baxter said. "And they believe that you can combat these three plagues with the use of plants, animals and children. And basicly, it's senior- and elder-centered care, instead of being in a hospital or a facility. This is their home – we put them first and take care of the mind, as well as the clinical needs.
"Frankie is amazing at getting the elders' perspective in what they would like to do, in listening to them and in putting these events together."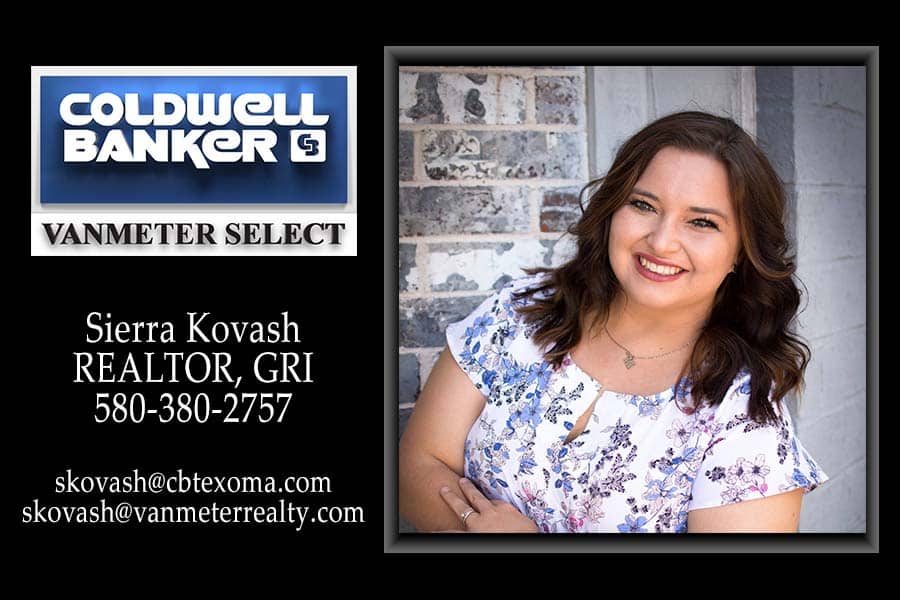 Four Seasons recently held a successful Fourth of July event and is having a bake sale on Friday.
"We want to do things differently here. We want to listen to what they would like to see and then try to make those things happen."
Baxter said she hopes the community will come out and support the Prom.
"You're going to see a lot of dressed-up care partners, seniors and more. I know I'm going to be dressed up, too. So we hope people will come and join us."