DURANT – Remembrances of many different kinds took place throughout the country on Wednesday morning. Ceremonies and more were held to bring awareness to youth of the significance of Sept. 11, 2001, and to make sure those who were alive when the tragedy of that day took place will never forget.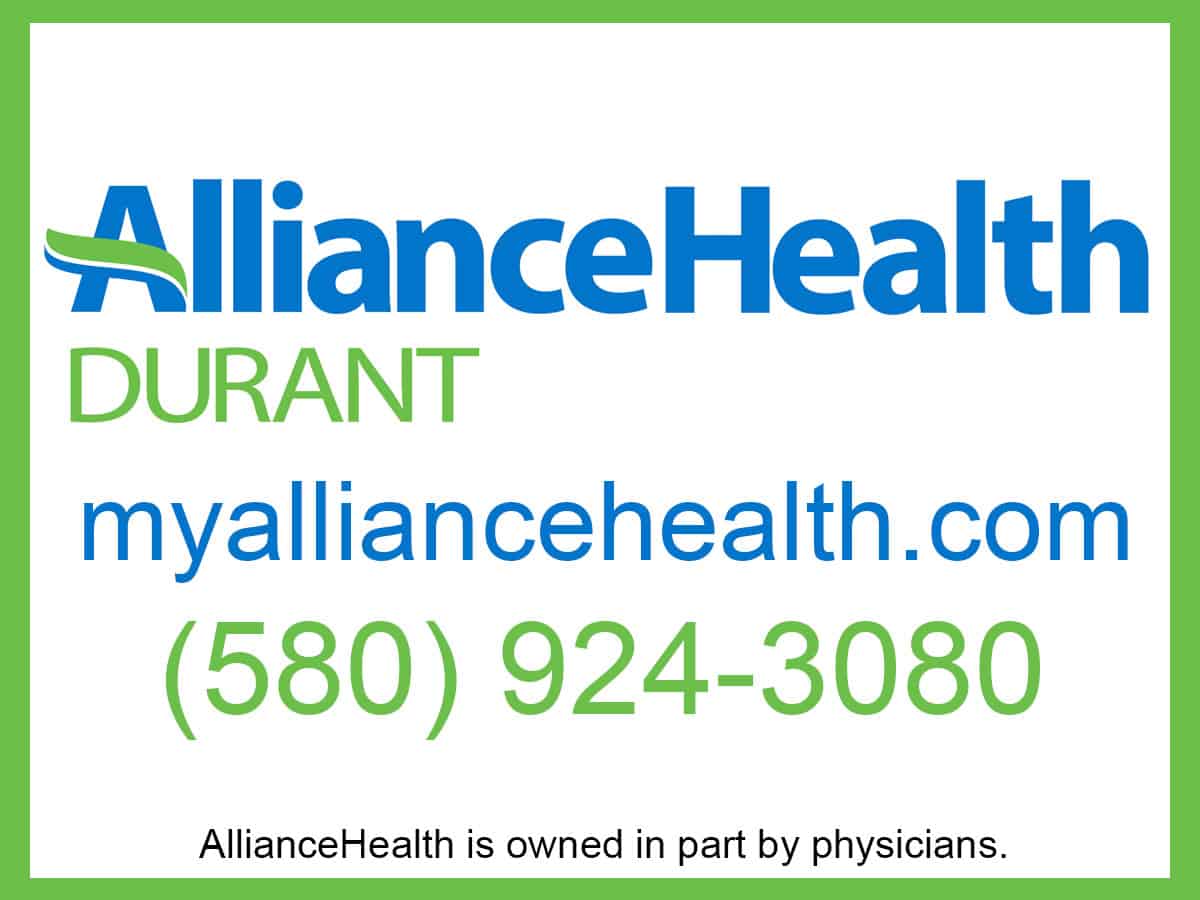 Workout Anytime in Durant hosted an event to bring attention to the first responders who acted heroically on that day. To honor those men and women, local first responders were invited to come to the fitness center and work on the stairmaster, climbing the amount of steps that would be equivalent to 110 floors – in recognition of the floors in the Twin Towers.
Calera police officer Joey Scott, who participated in the challenge on Wednesday, has been a part of more than one of these.
"I did this in Dallas on Saturday," Scott said. "When they asked me to do this one, it was an easy answer of 'Yes.' To get to walk for those who are no longer here, to me is a blessing."
Calera firefighter Alli Keller, Durant firefighter Jay Bergner and Workout Anytime's Tad Bradley also took part in the challenge with audio from the police radio from that day playing in the building.
To watch a video of the climb, click HERE.