Donald D. Southern, 86, passed away peacefully, on Tuesday, Sept. 10, 2019 at his home in Mead, Okla. He was born on March 7, 1933, in Stuart, Okla. to C.D. and Hazel (Adams) Southern.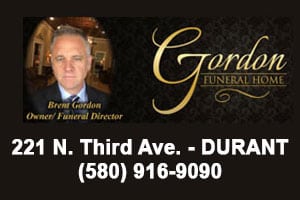 Don served his country in the armed forces for four years, by joining the US Army after graduating high school. He worked in the U.S. Postal Service for 29 years, and served as Postmaster in Cartwright, Okla. for 13 years when he retired from the postal service in 1991.
Don was an avid fisherman, competing, placing, and winning multiple Bass Tournaments though out his years.
Don married the love of his life, Sue Newell on Jan. 21, 1972.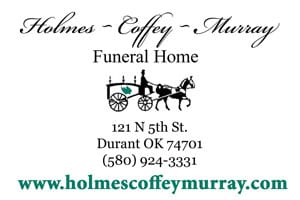 Don is survived by his wife, Sue Newell Southern, of the home; two sons: John Doshier of Platter, Okla., and Kenneth Southern of Durant, Okla.; four daughters: Donna Wilcox of Mena, Ark., Natalie Green of McAlester, Okla., Kelly Sanders and husband Alvin of Durant, Okla., and Holley Maxey and husband Charles of Mead, Okla.; 14 grandchildren: Megan Doshier, Sydney Bowers, Hunter Graffin, Kalynn Southern, Baleigh Southern, Josh Wilcox, Piney Wilcox, Annie Lance, Sarah Blair, Stephanie Graves, Alex Cravens, Shelby Barrett, Kylie Townsend, and Tiffany Williams; 19 great-grandchildren, and one great-great-granddaughter; brother-in-law, James Allen and wife Vickie; sister-in-law Dorothy Hummingbird, and numerous nieces and nephews.
He is preceded in death by his parents, and brother-in-law Johnny Newell.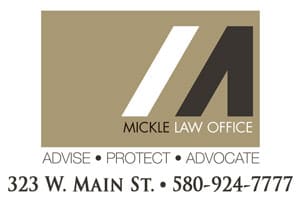 The family would like to thank the numerous friends, family, and neighbors for their loving thoughts and prayers expressed to Don and the family. A special thanks to the staff of Mays Hospice in Durant, Okla. for their comfort care during his last days.
A Celebration of Life gathering will be held at the home of Don and Sue Southern. Date and time will soon be announced.