COLBERT – An 8-year-old boy drowned while swimming in a private pond near Colbert on Wednesday evening.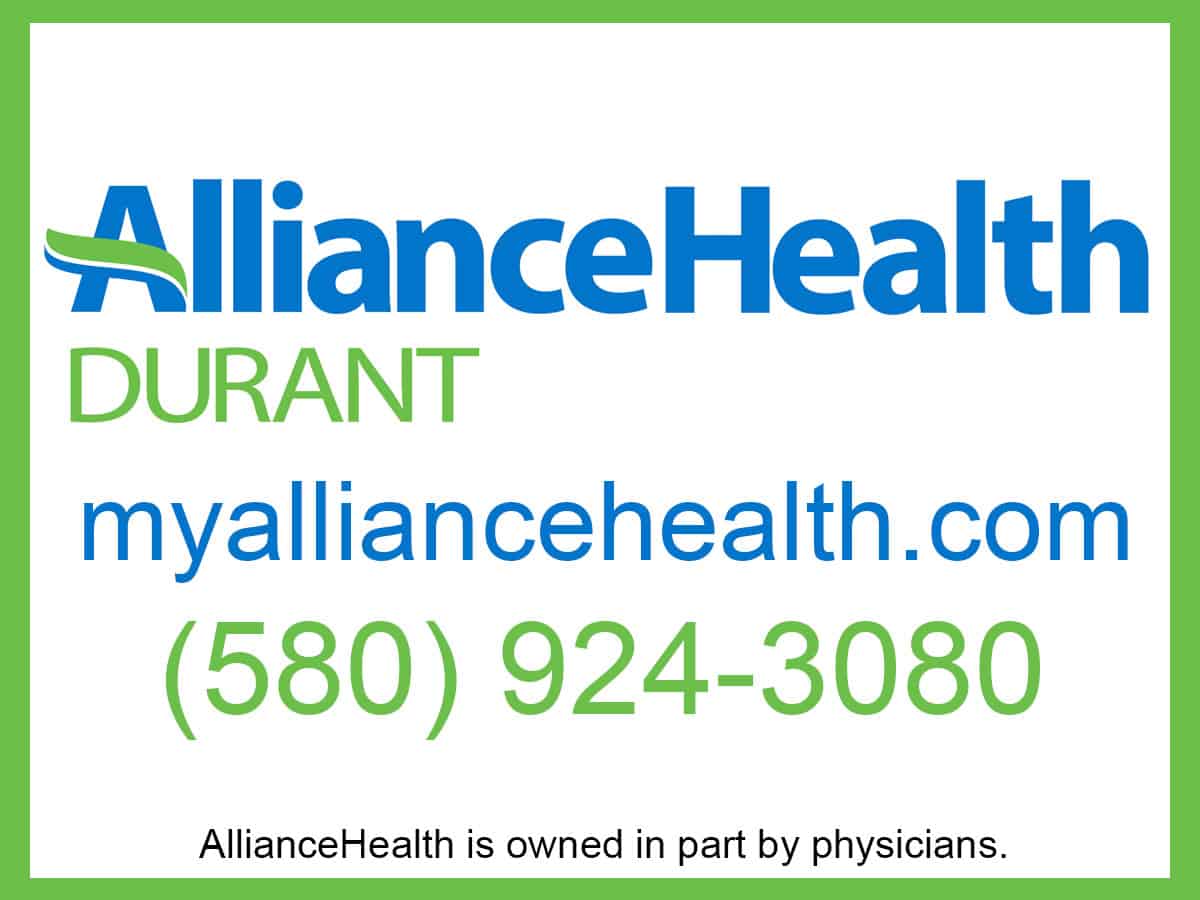 The boy was swimming with his sister in the farm pond about 100 yards east of Colbert a little after 6:30 p.m. when he went underwater and did not resurface, according to a report from the Oklahoma Highway Patrol.
His name has not yet been released.
The Patriot will update this story.