Charles Carroll, a resident of Whitewright, Texas passed away in Denison, Texas on Thursday, Aug. 8, 2019 at the age of 82.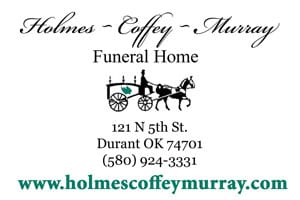 Charles was born in Calera, Okla. to Charlie Clarke Carroll and Louise (Bennett) Carroll on February 28, 1937. He enjoyed a good game of golf, trying his luck at the Casino and spending time with his grandchildren.
Mr. Carroll is survived by his sons, Brent Carroll of Whitewright, Texas and Bradley Brown of Denver, Colorado; three grandchildren and sister, Billie McDowell of McKinney, Texas.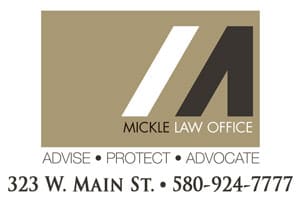 Mr. Carroll was preceded in death by his parents, Charlie and Louise Carroll: and wife, Brenda Carroll.
Services were under the direction of Holmes~Coffey~Murray Funeral Home in Durant. www.holmescoffeymurray.com